About Grep
Grep is a boutique web development studio based in Melbourne, Australia. We're 100% Australian owned and run. Since beginning in 2012, we've been working with a variety of businesses to create elegant, efficient eCommerce applications
We're passionate individuals, committed to delivering high-quality, cutting-edge solutions to your business challenges. Our vision is to empower retailers to improve their businesses through targeted technology solutions and training.
Talk to us today about what Grep can do for your business.
Our story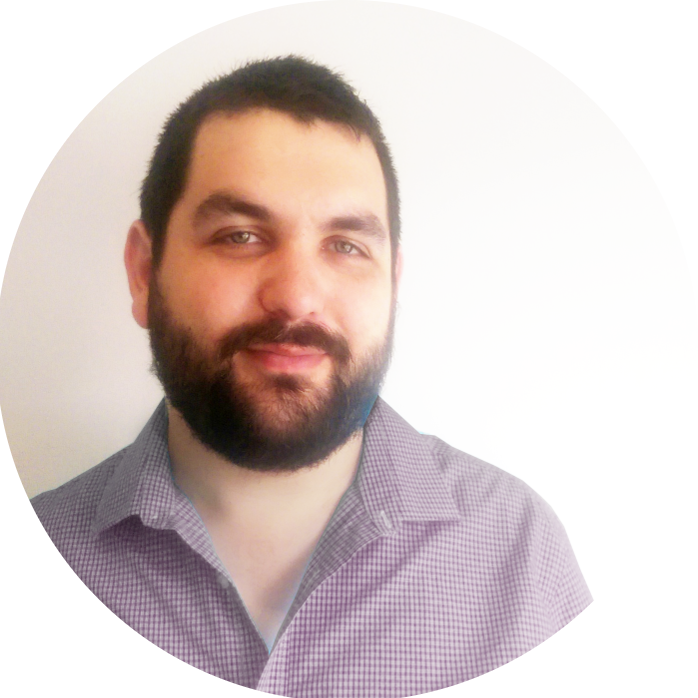 Andrew Moon is the director of Grep.
He's been developing innovative software solutions for almost a decade, with a special focus on Magento eCommerce. Andrew holds the Magento Developer Plus certification.
In 2012, he founded Grep, creating a specialised studio that links technical expertise with eCommerce acumen.
Since then, Grep has been working with clients globally to develop bespoke eCommerce solutions for diverse businesses. The stores we've created and developed have generated millions of dollars of revenue, supported by our innovative, scaleable solutions as they expand.